The Futures Foundation brings together those in our community who are interested in working collaboratively to create innovative solutions that help people with developmental disabilities live a quality life.
We appreciate contributions of expertise, time, products/services and financial support, and thankful for the subject matter experts, individuals/families, and business and funding partners who are part of the Futures Foundation family.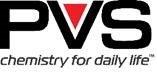 PVS Chemicals, Inc.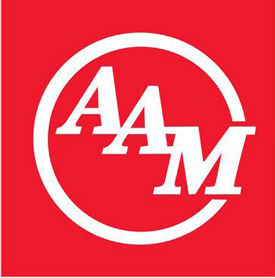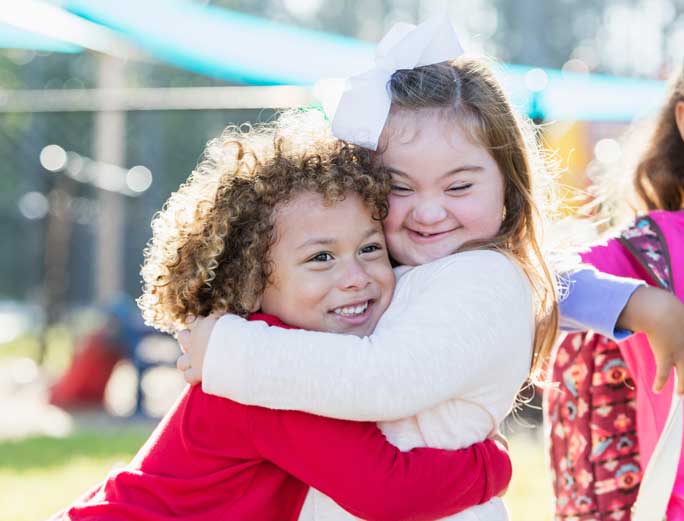 The Futures Foundation is committed to addressing needs of people with developmental disabilities, when state and federal funds might not cover an important necessity. Its interest in working collaboratively on specific educational and systemic issues is welcome, and can help create impactful, long-term solutions to address growing needs.
Former Director, Michigan Department of Health and Human Services