The Futures Foundation began in 1998 as a collaboration between Jim Nicholson and the leadership team at MORC (formerly Macomb Oakland Regional Center). Their shared mission was to help children and adults with developmental disabilities live a quality life, by fulfilling basic needs not covered by other funding sources.
For Jim Nicholson, the inspiration for the Futures Foundation was his brother, Russell Nicholson. Russell was born with a developmental disability and their mother, Stella encouraged Jim to help other families caring for loved ones like Russell.
In the beginning, the Foundation supplied fundamentals for daily life including furniture and mobility aids. As time progressed and coverage for other needs was reduced, the Foundation provided dental services, hearing aids, respite for family caregivers, and community and skills building experiences. More recently, there has been a demand for tablets which significantly expand opportunities to engage and often work with others.
During the 20 year history of the Futures Foundation, we are proud to have assisted over 3,000 individuals and their families. Our mission has not changed, and while we will continue to provide people with special needs the fundamentals for daily life not covered anywhere else, we will expand our work to address new challenges by helping to create system-wide solutions in priority areas including dental services and caregiver resources. We believe these efforts will help people with developmental disabilities live a better life with dignity, confidence, independence and joy in the community.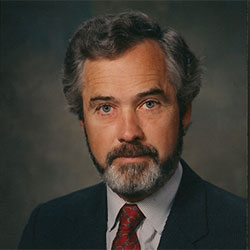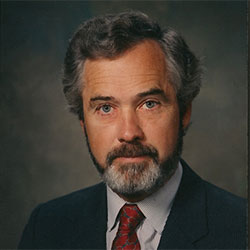 The Futures Foundation was started because my mother wanted to help other families caring for loved ones like my brother.
Chairman, Futures Foundation
Chairman, PVS Chemicals, Inc.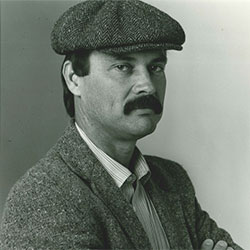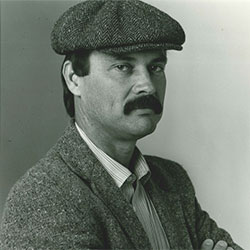 Futures Foundation was a homegrown effort to address the needs of people who had been neglected.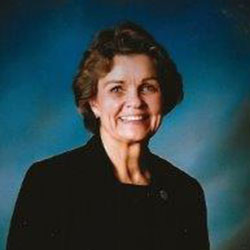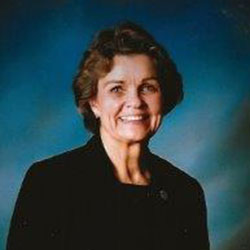 Since the Futures Foundation was founded, its focus has been to help people with intellectual and developmental disabilities by enabling them to live dignified, joy-filled lives and demonstrating the value they bring to our community.
Treasurer, Futures Foundation
Consultant Human Rights and Civil Society